Three Reasons to Consider Spring Cleaning for Your Commercial Space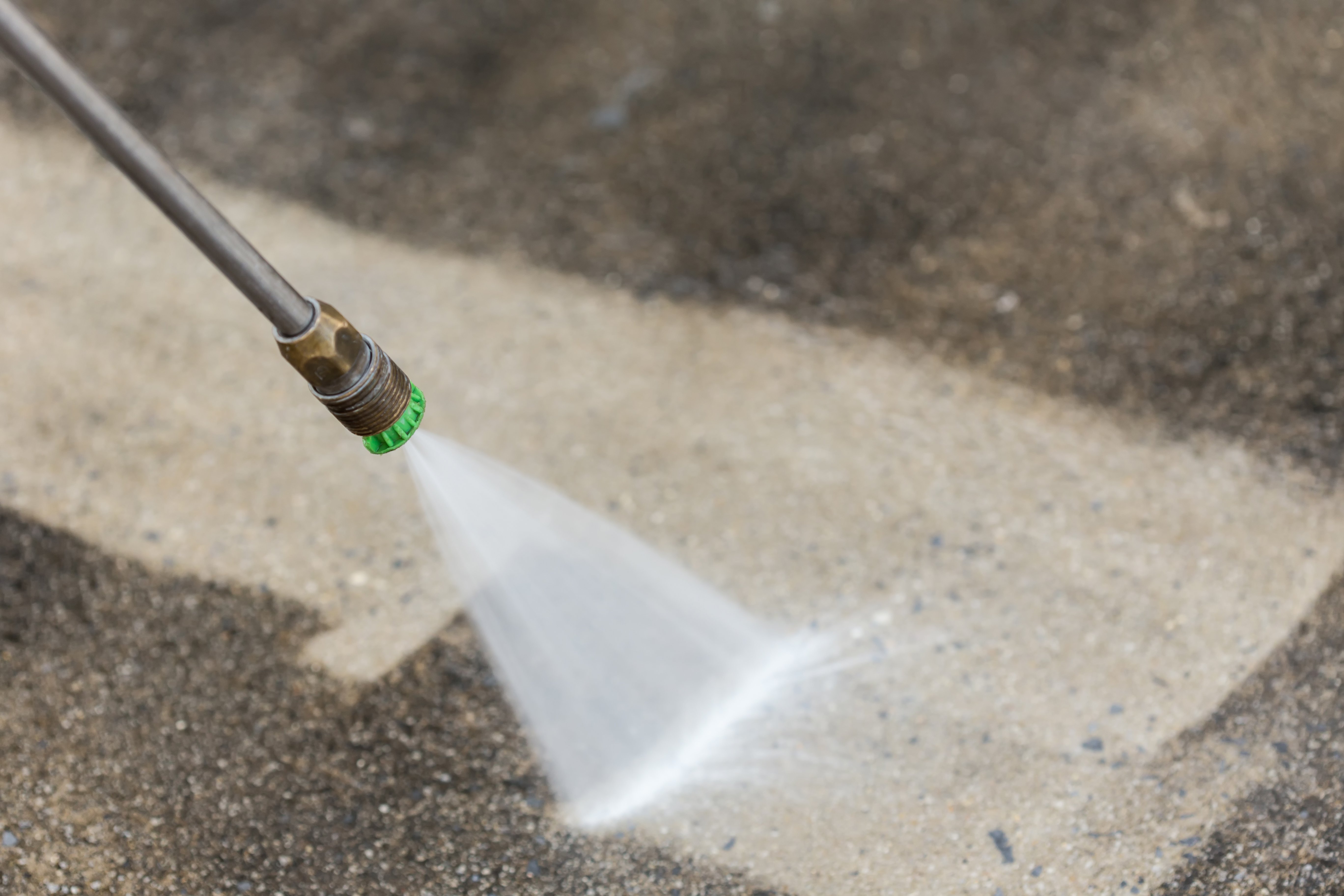 Ahh...spring is in the air and everyone is starting to get outside and enjoy the perks of warmer weather, but with spring comes spring cleaning!
Here are three reasons to consider spring cleaning your office or commercial space with Elite Touch Cleaning:
Keep Your Team and Customers Healthy

Many people suffer from seasonal allergies, but pollen is not the only agitator that causes sneezing! Keep in mind that pollen, dust, mold, and animal dander can trigger allergies and wreak havoc on your employee and customers' immune systems. We recommend routine cleaning and seasonal deep cleaning to clear pollutants from the interior and exterior of your business. Carpet cleaning coupled with routine cleaning will ensure that pollutants such as dust and pollen are removed from the interior of your business, cutting down on sickness and leaving your space looking brand new.

Prevent Costly Exterior Repairs

You may look at the outside of your commercial space and notice mold growth, algae, dirt, and even animal droppings. Yes, it doesn't look great, but this buildup can also wear away at your building exterior and cause costly damage.

Building materials like brick can deteriorate over time and look unwelcoming if left unwashed. Pressure washing is an important part of seasonal cleaning to remove pollen, blast away pollutants like dust, oil, and more from the exterior of your building. Commitment to regular pressure washing (walls, windows, roof, gutters) will save you money in the long run by limiting costly maintenance repairs to outside of your business.

Provide a Welcoming Space

At the end of the day, you want your employees to be proud of their workspace and customers to appreciate the environment you offer. By conducting spring cleaning that includes pressure washing, carpet cleaning, and deep cleaning your space will be ready to provide the best experience possible. First impressions mean everything when attracting customers and your business exterior and interiors sends a message to potential clients before you've met them. Keep this in mind when considering a commercial cleaning routine.
Still unsure where to start? Let Elite Touch create a customized spring cleaning plan for you. Get Started Today!