Tips for School Deep Cleaning During Winter Break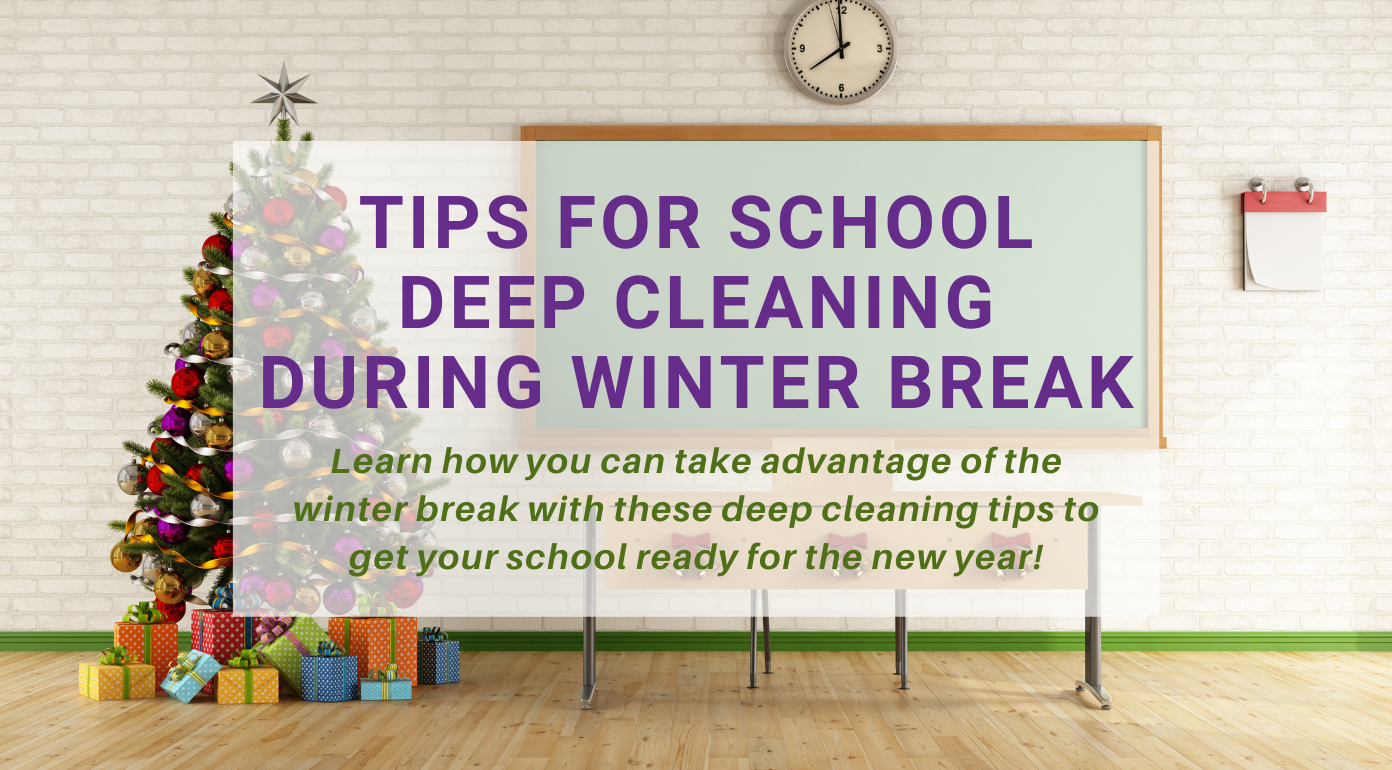 Winter break is a well-earned rest for both students and faculty members, but this time can often be the busiest for school cleaning staff. Schools are rarely empty, which means that this time of year is the perfect opportunity to deep clean spaces that may be ignored during day-to-day routine cleanings.
Deep cleaning your school is a great way to make sure that your school is effectively maintained, safe and ready for the return of students in the new year. Keep reading for tips that will help you get your school prepared for a festive holiday deep clean.
Make a List and Check it Twice
Creating a cleaning plan is a great way to stay organized and avoid a major holiday headache. Include a list of inventory that needs to be stocked, equipment/machines that may need replacing and a list of all the rooms that need to be cleaned. Consider more than just classrooms, for hallways, bathrooms and cafeterias will need to be cleaned, as well.
For each cleaning space, take account of the the following:
Type of flooring (i.e. carpet, wood, tile, etc.)

Number of windows

Frequently touched surfaces
This will help you determine what equipment and supplies will be needed and how many team members will be needed to complete the job. This list should serve as your guide while you execute your cleaning plan throughout the school.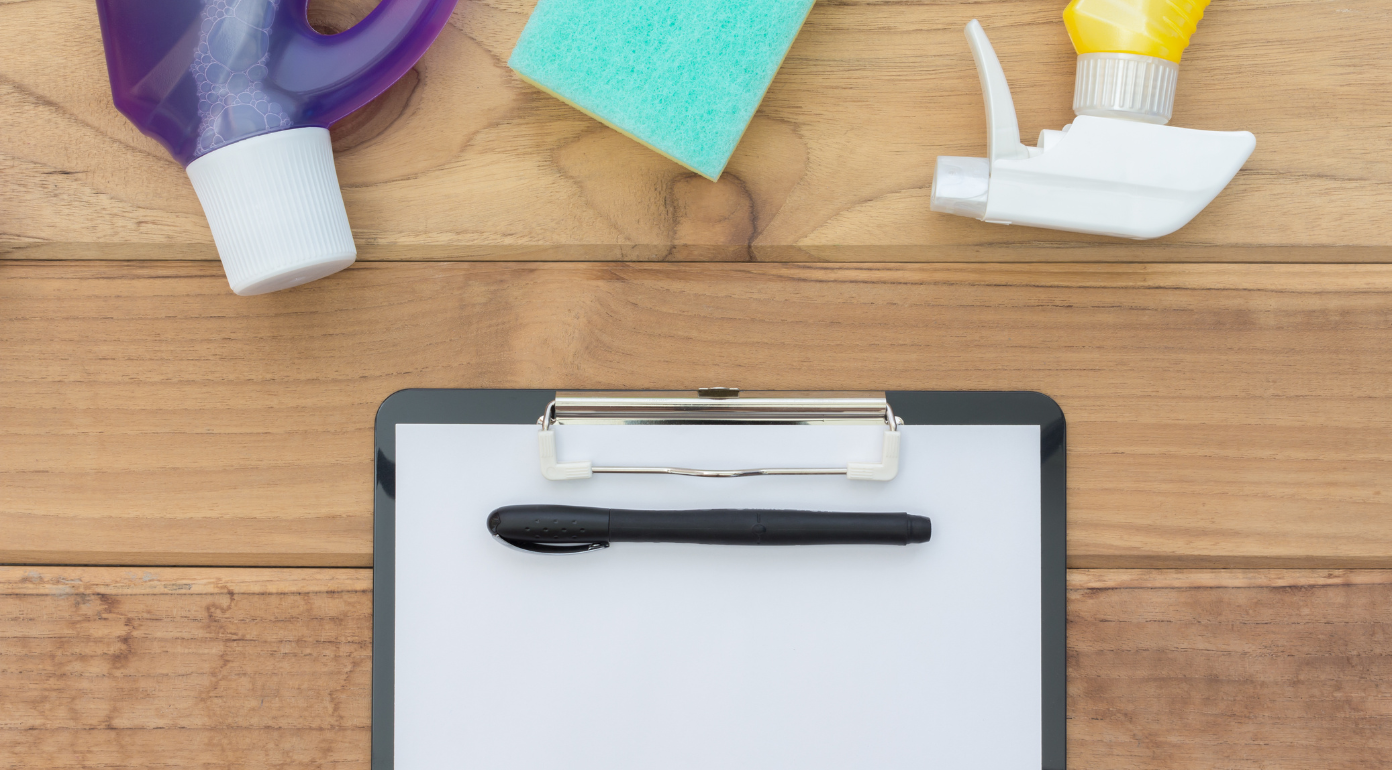 Floors Should Shine Bright
Floors are the most used and abused part of any building, especially during the winter season. Mud, dirt and debris are tracked in every day which leads to grinding away of floor polish. The floors of your school should shine as bright as your Christmas tree star! The winter break is a great time to consider stripping and waxing your floors.
Stripping/Waxing
The general rule of thumb for hard surface floors is to get them waxed every 12 to 18 months, though it can be more or less frequent depending on your flooring or your needs. The holidays are a great time to complete this aspect of deep cleaning your school. Once stripping has occurred, floors may then be coated with fresh wax. This new coat of wax will be what adds a shiny finish to the floors around the building. The stripping/waxing process is commonly conducted once a year on hallway, classroom, gymnasium and cafeteria floors.
Grout Cleaning
For grouted tile floors, grout cleaning may be necessary. If you have noticed grout looking uneven in color or very dark, it is time for a grout cleaning. This type of flooring is commonly found in school bathrooms and locker rooms. Because germs and bacteria thrive in these rooms, it is important to deep clean the less accessible areas that they are hiding in.
Carpet Cleaning
If classrooms in your school have carpet, it is likely that stains can be found on them. During the rush of the school year, carpet stains can often go by the wayside. Winter break offers classrooms the opportunity to have carpets vigorously deep cleaned. Carpet deep cleaning will not only revive the look of your carpeting but it will also sanitize it through the steaming process, eliminating germs that cling to fabric materials.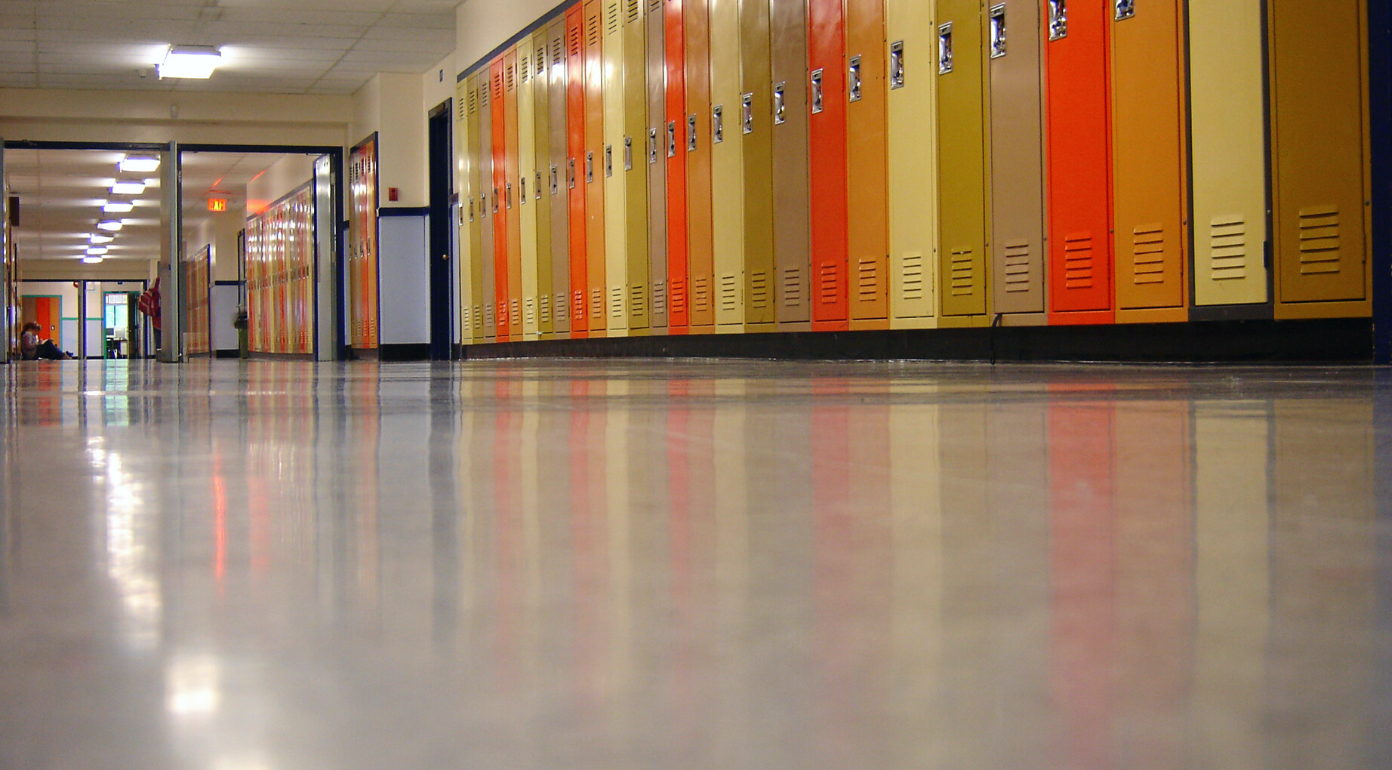 Don't Forget Upper Dusting
During the rush of the busy school year, it can be hard to bring out the ladder and dust light fixtures or architectural features that are hard to reach. This is the perfect time of year to create and complete a dusting to-do list with those places that don't get cleaned as often as you'd like.
Areas that are commonly in need of upper dusting are:
Tops of lockers

Air vents

Tops of shelves

Light fixtures

Wall ledges
Take Routine Cleaning to the Next Level
Along with deep cleaning, you should also continue to complete routine cleaning tasks but look closely for areas that need extra attention. For example, if you are cleaning walls in classrooms, look to see if those walls could use touch-up paint.
Desks should be thoroughly wiped and disinfected, including desk chairs. If cleaning a computer lab or any area with electronics, carefully wipe down keyboards and screens using computer-safe cleaning products.
Using a streak-free glass cleaner, thoroughly wipe down windows from top to bottom. Windowsills and blinds should also be wiped and dusted. Don't forget about the exterior of your building. Exterior windows should be sprayed and wiped to ensure a crystal clear result.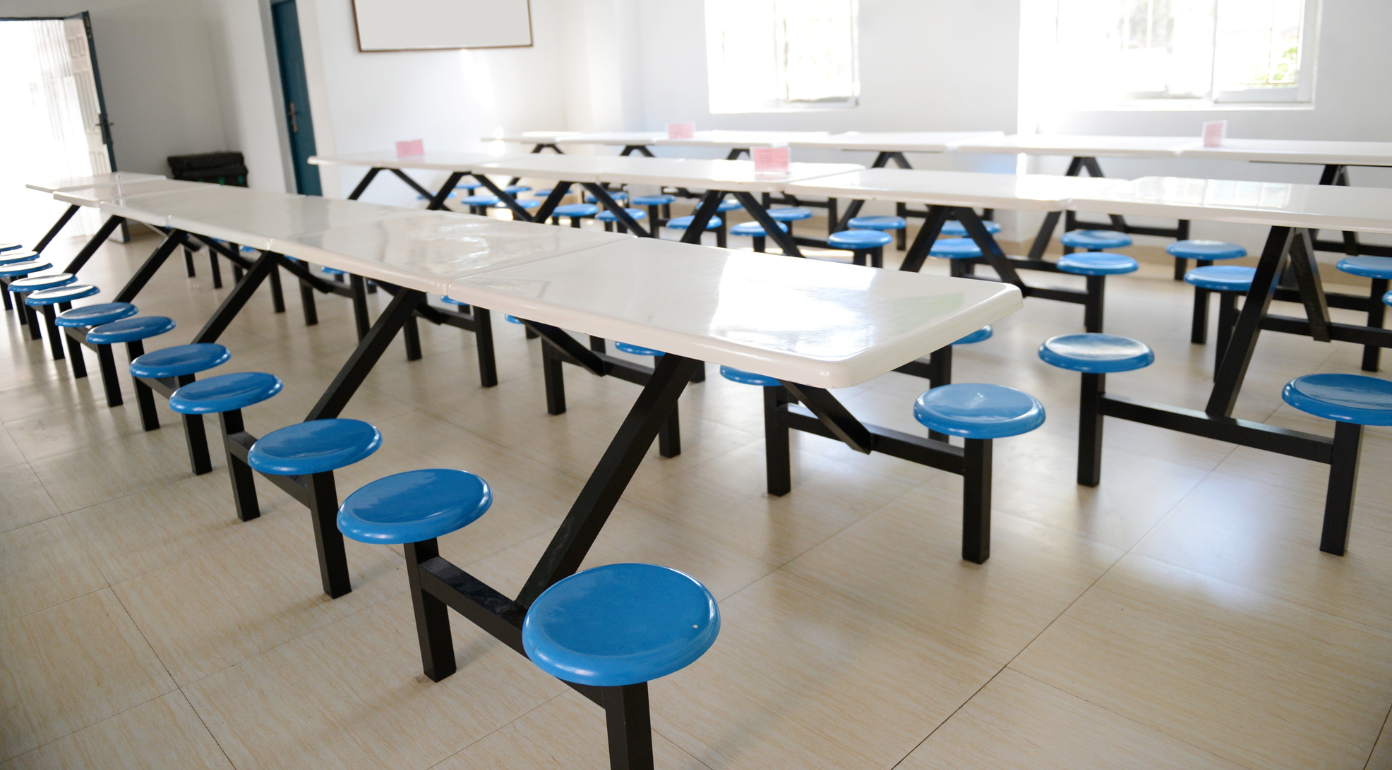 With so many areas around your school to clean, winter cleaning can sometimes feel like a never-ending task. If the thought of cleaning your school over the holidays has you feeling anything but jolly, hire a professional! Elite Touch Cleaning is a team of experts in the cleaning industry. Elite Touch creates a customized cleaning plan specifically for your school, putting your organization's needs and budget first.
If you're ready to get started with your winter break cleaning plan, let Elite Touch help! Click here to get in touch with an Elite representative TODAY.