Our COVID-19 Cleaning Commitment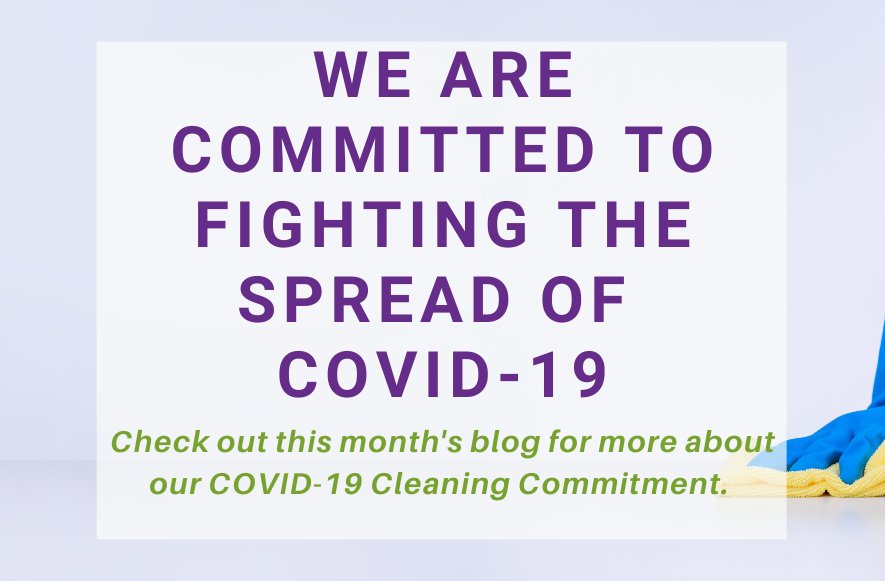 Now more than ever, keeping your business open and staff healthy means your business needs a cleaning solution you can trust. Our team at Elite Touch takes the threat of COVID-19 very seriously and maintains high standards to ensure that our customers' spaces are clean and sanitary. As part of these high standards, we have developed our COVID-19 Cleaning Commitment.
COVID-19 Cleaning Commitment: Our People
We are committed to ensuring the security of our customers by providing a clean, sanitized, and disinfected work environment. To ensure we meet this commitment, we have put the following standards in place:
All employees are to wear Proper PPE while in the building.
All employees are to disinfect all touchpoints within the contracted working areas.
All employees are to report any illness or discomfort to their supervisor before entering work daily.
If an Elite employee is determined to be sick, they are required to stay home for 15 days and ETCS will report the illness to the building supervisor. Such employees can return to work once we have received clearance from a doctor.
COVID-19 Cleaning Commitment: Our Process
Our professionals use the following COVID-19 approved cleaning products and processes.
First, we use Virex 256 and Super HDQ Neutral, both of which are approved disinfectants by the CDC and EPA.
Our process involves several steps designed to ensure optimal disinfection:
Spray with disinfectant
Allow spray to dwell for eight minutes
Wipe away with a microfiber cloth soaked in the same disinfectant
Finish with Cold Water Chemical Fogging
We take our commitment to COVID-19 sanitation very seriously. If you would like to learn more about the Elite Process or our services, get in touch with our sales team today.