Five Ways Hiring a Daily Professional Cleaning Service Improves School Hygiene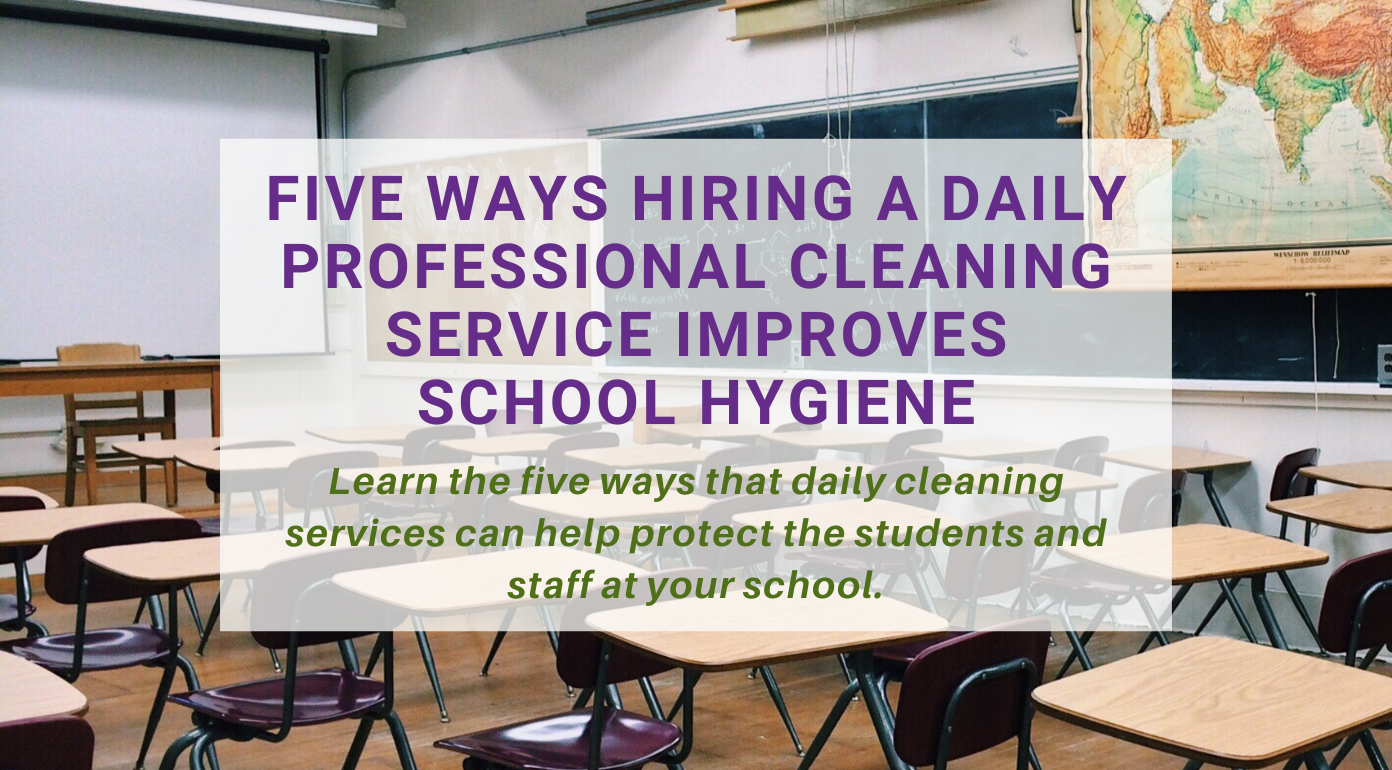 Schools are an essential part of our community where our children learn, grow and interact with each other. It's vital that these environments are clean and hygienic to prevent the spread of germs and illnesses, and hiring a daily professional cleaning service can have multiple positive impacts. This blog post will discuss five ways hiring a daily professional cleaning service improves school hygiene.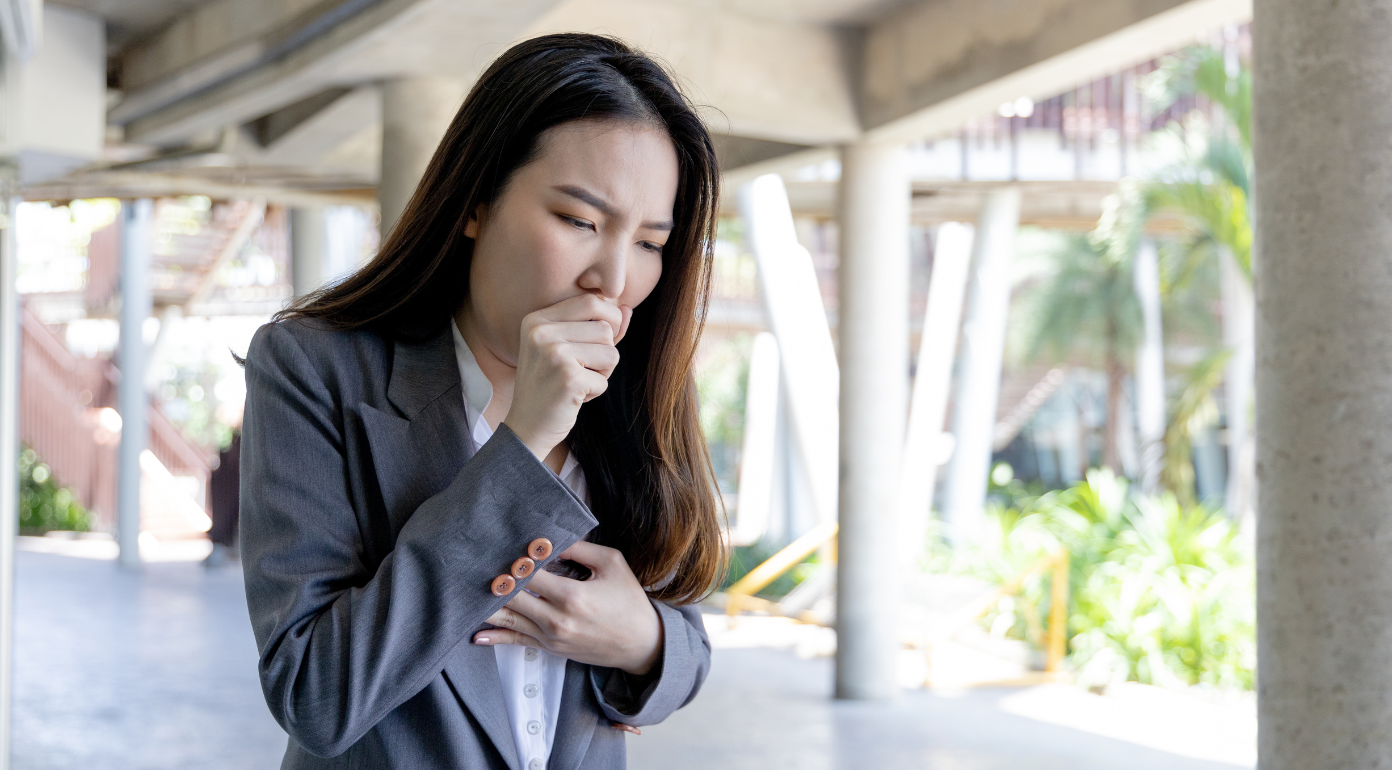 Reduces the Spread of Germs and Illnesses
Germs and illnesses can quickly spread in schools due to the close contact between students and staff. A daily professional cleaning service reduces the spread of germs and diseases by regularly cleaning and disinfecting surfaces, such as door handles, desks, and tables. Daily cleaning prevents the spreading of illnesses like the flu and common cold, keeping students and staff healthy and productive.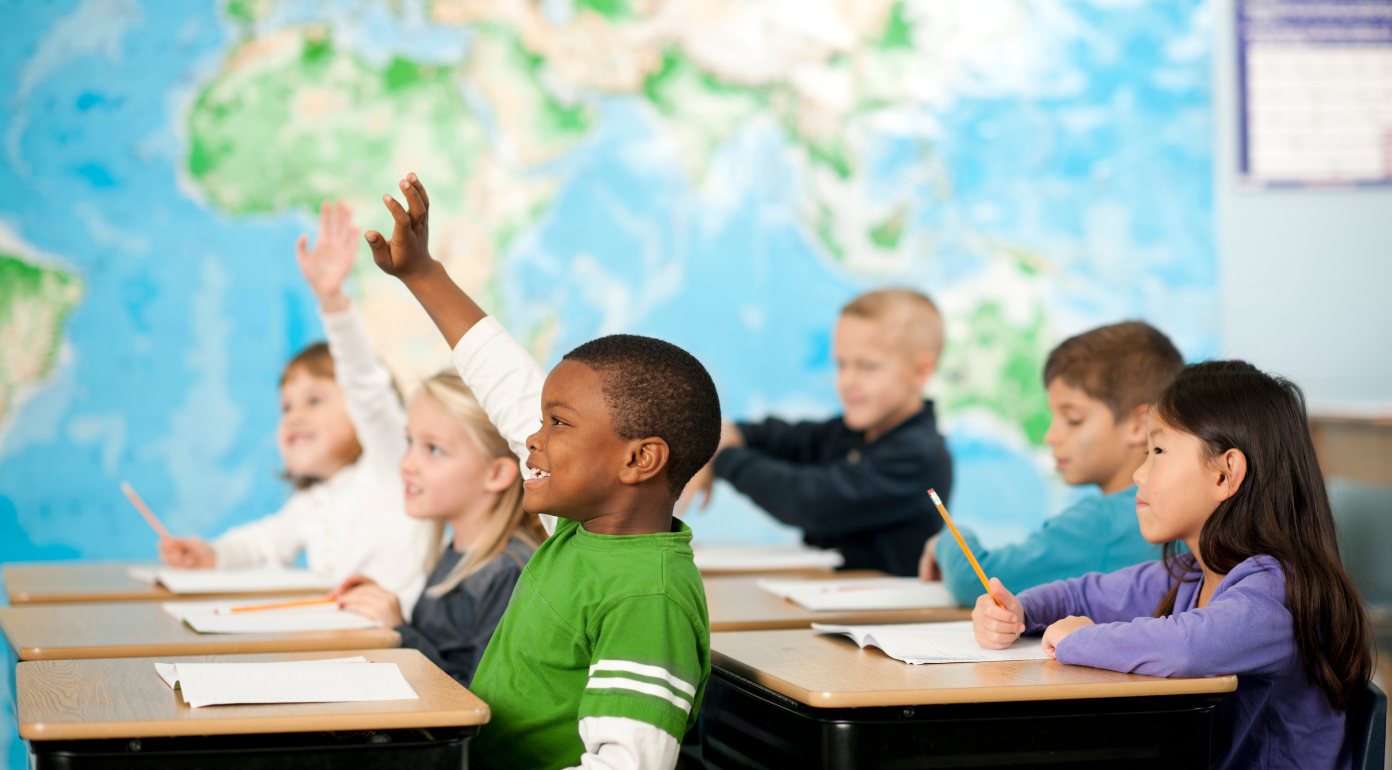 Creates a Healthy Environment
A clean and hygienic environment is essential for student and staff health and well-being. Daily professional cleaning services create a healthy environment by removing dust, dirt, and other allergens from the air and surfaces. This measure avoids allergies and respiratory problems, making the school more comfortable and pleasant.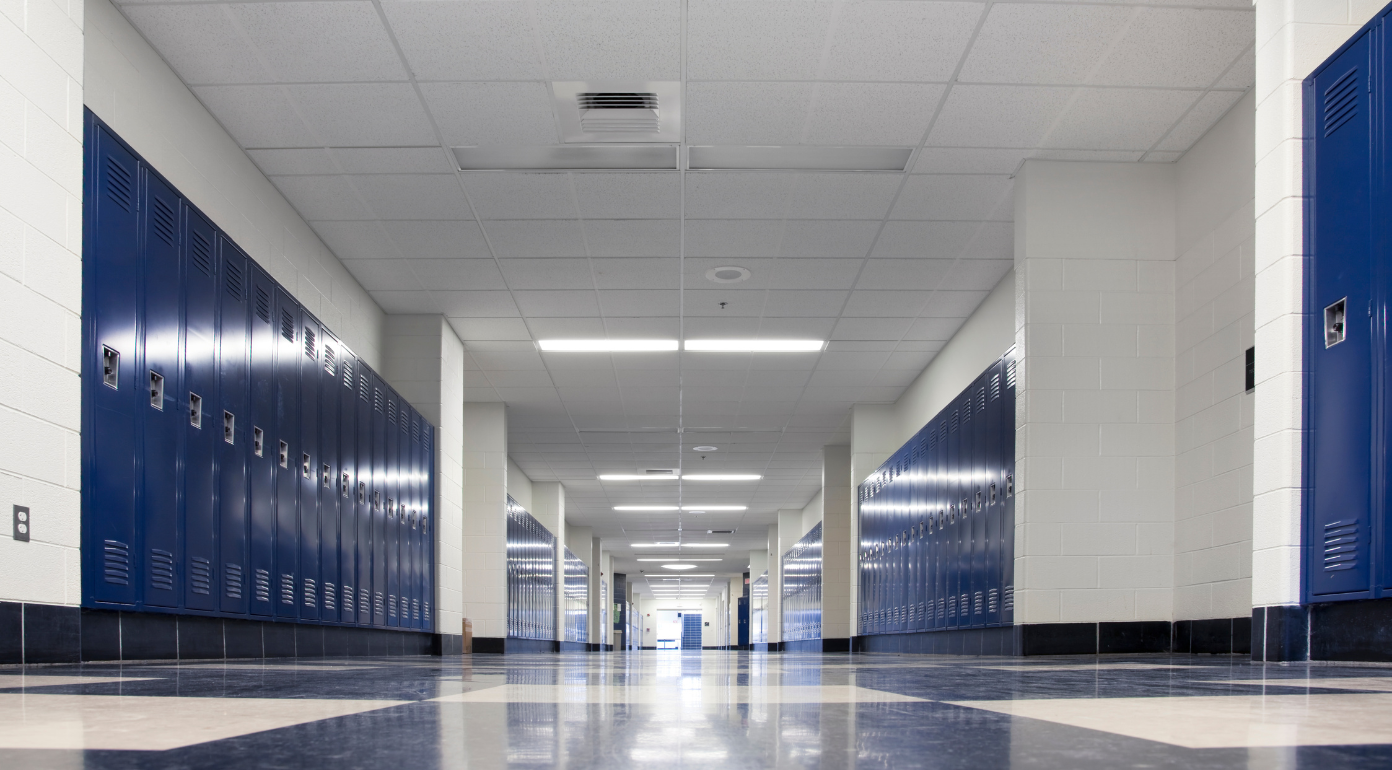 Improves Indoor Air Quality
Indoor air quality is important for the health and well-being of everyone in the school. Daily professional cleaning improves indoor air quality by regularly cleaning and maintaining air vents and filters and removing dust and other pollutants from the air. By cleaning daily, the risk of respiratory problems is reduced, and overall air quality improves.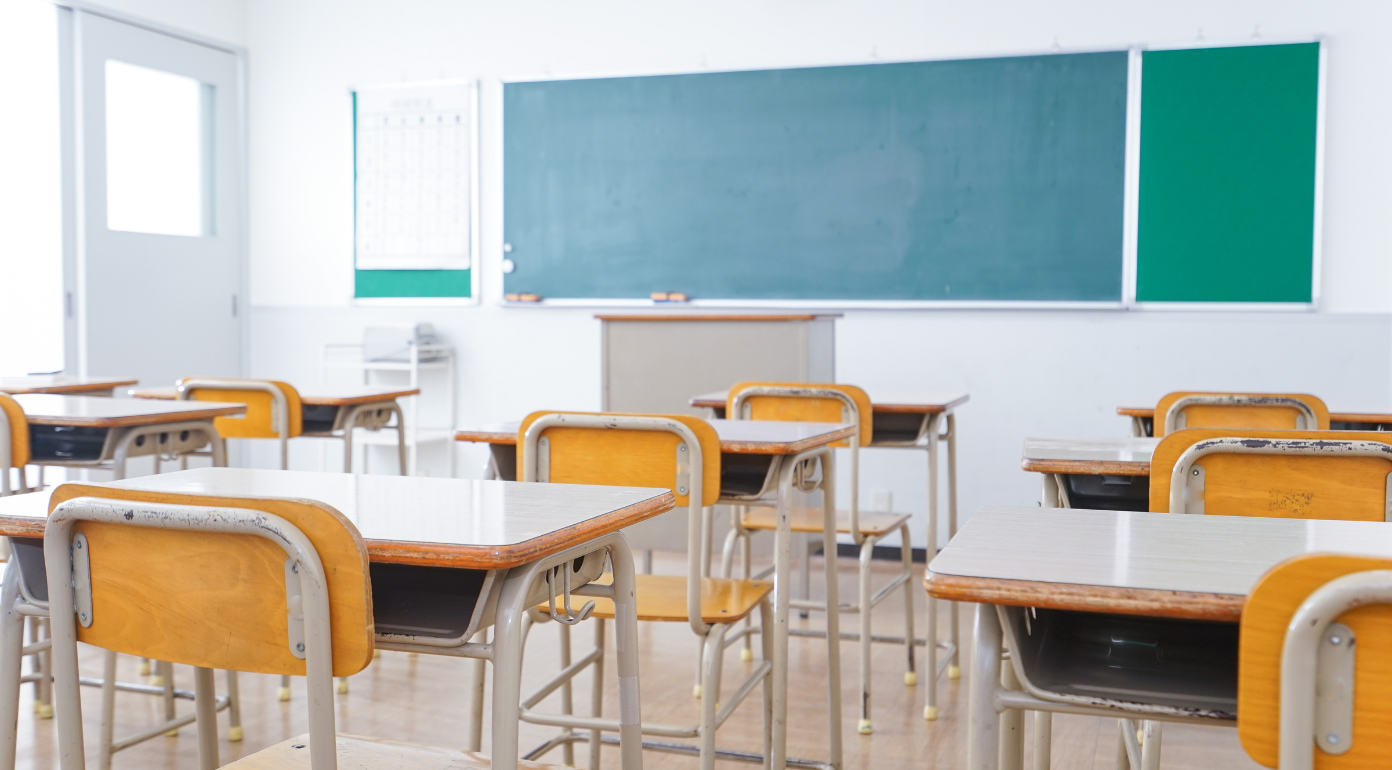 Ensures Proper Waste Management
Proper waste management is essential for maintaining a clean and hygienic school environment. A professional cleaning service ensures proper waste management daily by regularly emptying and sanitizing waste bins and ensuring that garbage and recycling are disposed of correctly. Through this, we prevent the spread of germs and bacteria, keeping the school environment safe and healthy.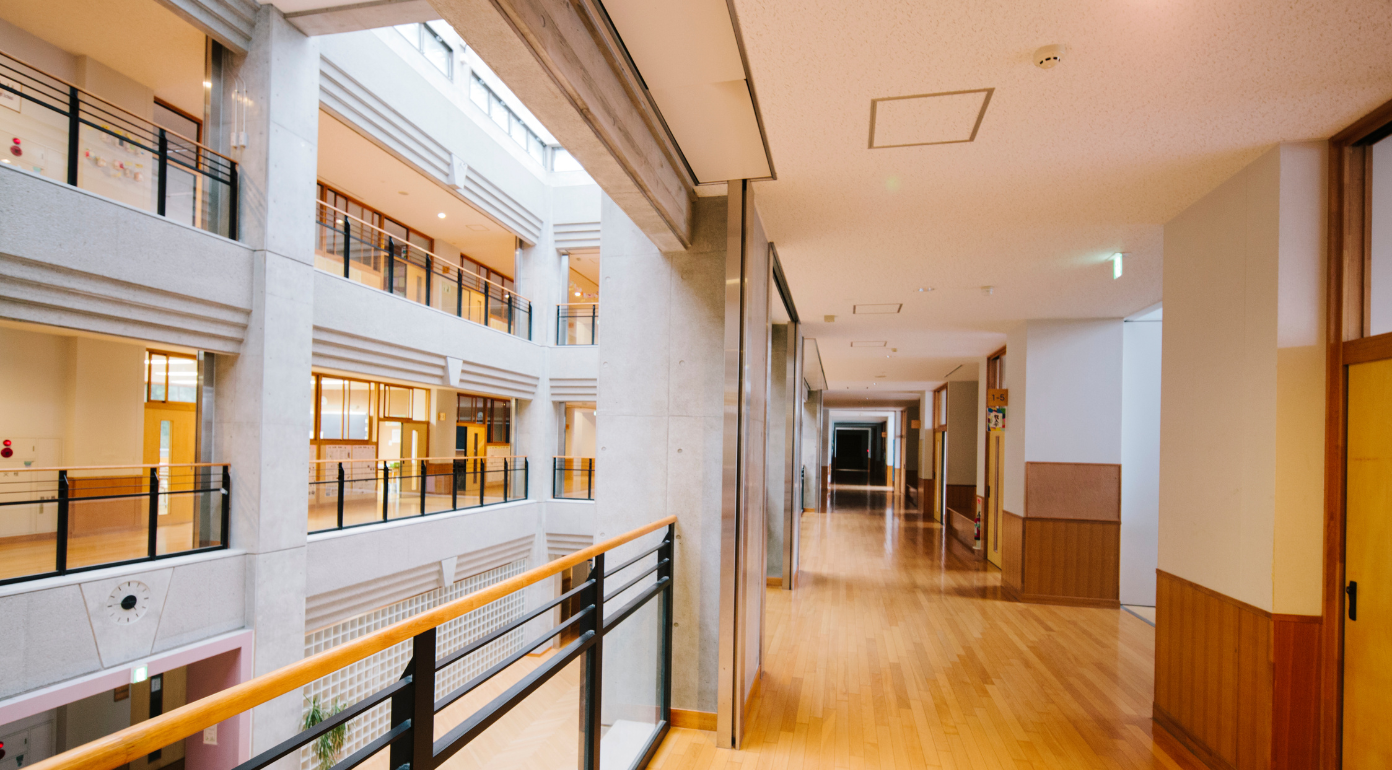 Assures a Thorough Cleaning
Hiring a daily, thorough cleaning service ensures the school is clean and safe for students and staff. Professional cleaners have the experience and expertise to clean and sanitize all areas of the school effectively, leaving every surface clean and hygienic. This gives a positive impression of the school and improves the overall environment for students, staff, and visitors.

Hiring a daily professional cleaning service improves school hygiene in many ways. It reduces the spread of germs and illnesses, creates a healthy environment, improves indoor air quality, ensures proper waste management, and provides assurance with professional cleaners. If you want to ensure your school is clean and hygienic, contact us today!